Total Management Solutions for Multi-Family Apartment Communities
We specialize in managing Central Florida properties that are located in but not limited to Orange, Osceola, Polk, Lake, Seminole, Marion, Hillsborough and other surrounding counties. Cities which inculde but are not limited to Orlando, Celebration, Reunion, Champions Gate, Kissimmee, Davenport, Dr. Phillips, Lakeland, Tampa, St. Cloud, Ocala, Deltona, Poinciana, Winter Garden, Clermont and more…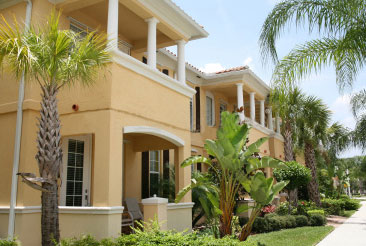 Leasing Your Property Units
At State Property Management LLC, we are innovative and committed to seeking out quality tenants for your property
We understand the Central Florida real estate market and will effectively promote your rental property to minimize the vacancy period and maximize the rental amount.
Individual contact with Real Estate professionals and Relocation Specialists
Thorough applicant screening including a review of prospective tenant's credit and background history
A comprehensive review of references, previous rental and employment history
We maintain a state of the art property management financial system that allows tenants to pay their rent online maximizing rent collection and minimizing late rent payments and returned checks

Manage, placement and supervision of on-sight leasing/office staff in larger apartment communities
Maintaining Your Property
A great tenant is your number one long term asset. We care about your property and always want to maximize its potential and attract quality tenants who take pride in maintaining their apartment as if it were their own. Keeping a tenant involves providing great customer service and making sure your apartment community is in it's best possible condition at all times.
Online tenant portal for tenants to submit maintenance requests at their convenience
On-call after hours duty manager for emergency concerns
Arrange maintenance contracts and repairs
Provide advice on improvements to maximize your properties rent potential through capital expenditures and value add amenities
Supervise all repairs and improvements whether they be in house maintenance staff or vendors on smaller communities
Initiate and follow-through with any insurance claims for damage if required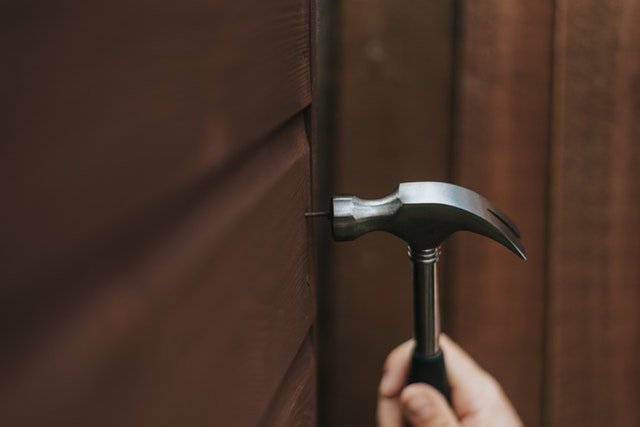 Financial Management & Reporting
You want to know how your investment is performing and rightly so…
We offer the following:
Payment to Utilities, Vendors, Staff and and any other payment requirements.
An online owner portal where you can view current statements at your convenience from anywhere with an internet connection, 24 hours a day, 7 days a week.
Deposit to owners account via EFT to a US Bank account the balance of monthly rent (your owner draw) enabling easy owner payments of their mortgage, insurance and county tax installments
Comprehensive financial reporting so you can see how you investment is performing.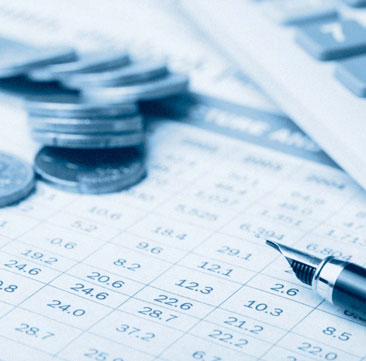 State Property Management LLC's goal is to keep you and your tenants informed regarding all matters related to your property. Managers are available to answer any questions you may have about your rental property. Our goal is to keep you as informed as needed using any medium. Our managers are available by phone email or fax to help keep you informed.