Quality Management Services for Your Condominium Property
Looking for an expert property management team to help manage your condo? State Property Management LLC is here for any and all services you require regarding your property's success. Being the owner of any rental property involves dealing with day-to-day tenant issues and requests. When you choose to work with us, your stress will be a thing of the past as we manage your condo in your place.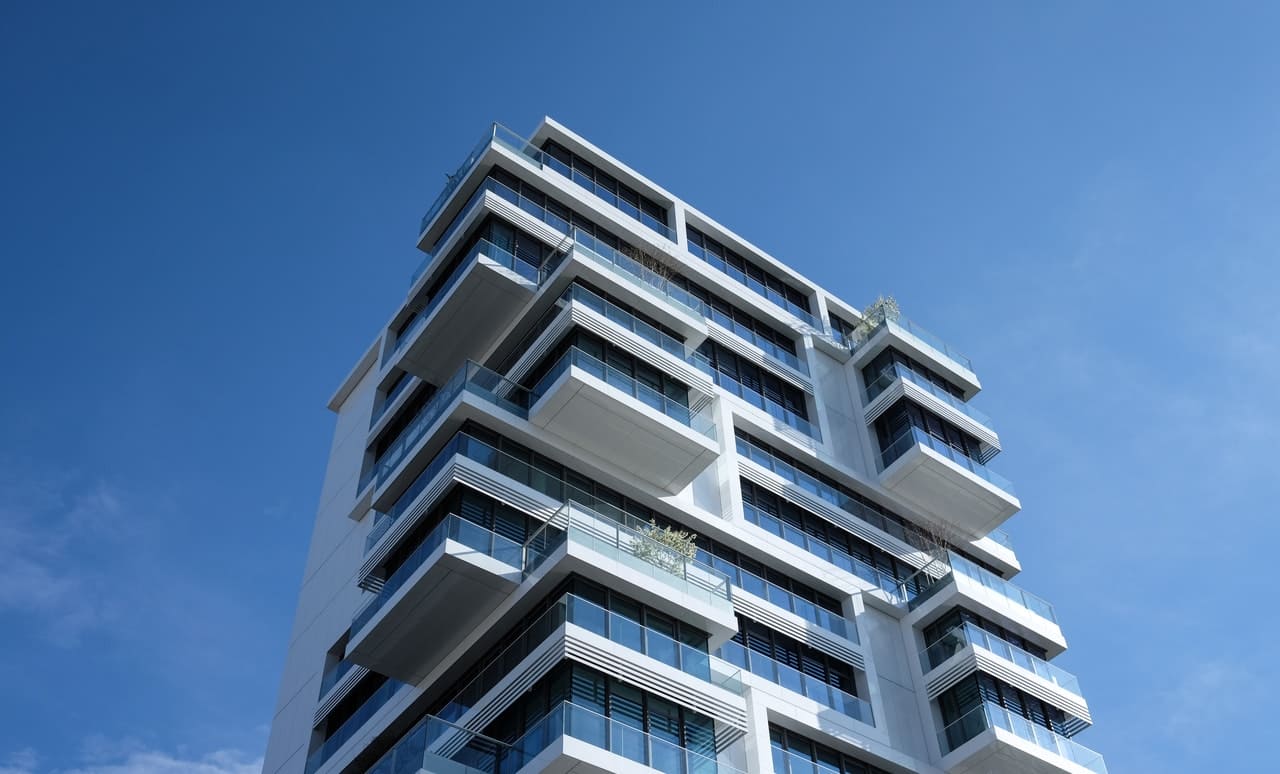 Established in 2011, State Property Management LLC is known for its professional management of investment properties throughout Central Florida and the greater Orlando area. We are also respected associates with NARPM (National Association of Residential Property Managers), ORRA (Orlando Regional Realtor Association), NAR (National Association of Realtors) AAGO (Apartment Association of Greater Orlando), FAA (Florida Apartment Association) and the NAA (National Apartment Association). Our innovative and effective management services are showcased when you decide to hire us.
If you're interested and would like to learn more about how we can help, contact us today! You can call us at (407) 634-2800 or visit our website, https://www.managecentralfloridaproperty.com/
Our Condo Management Services
We believe in practicing personalized support to ensure maximum earnings and rental success. The following are some of the services we provide to aid you in managing your condo:
1. Marketing Your Condo
State Property Management LLC promotes your condo through a variety of methods. Our goal is to attract desirable potential tenants so as to fill your vacancies and maximize the rental amount. We only seek the best of the best to inhabit your property as quickly as possible.
2. Tenant Screenings
By only attracting and locking down quality tenants, problems regarding late rent payments, negligence and delayed repair requests can be avoided. State Property Management LLC does a thorough search for the best tenants through our strict tenant screenings.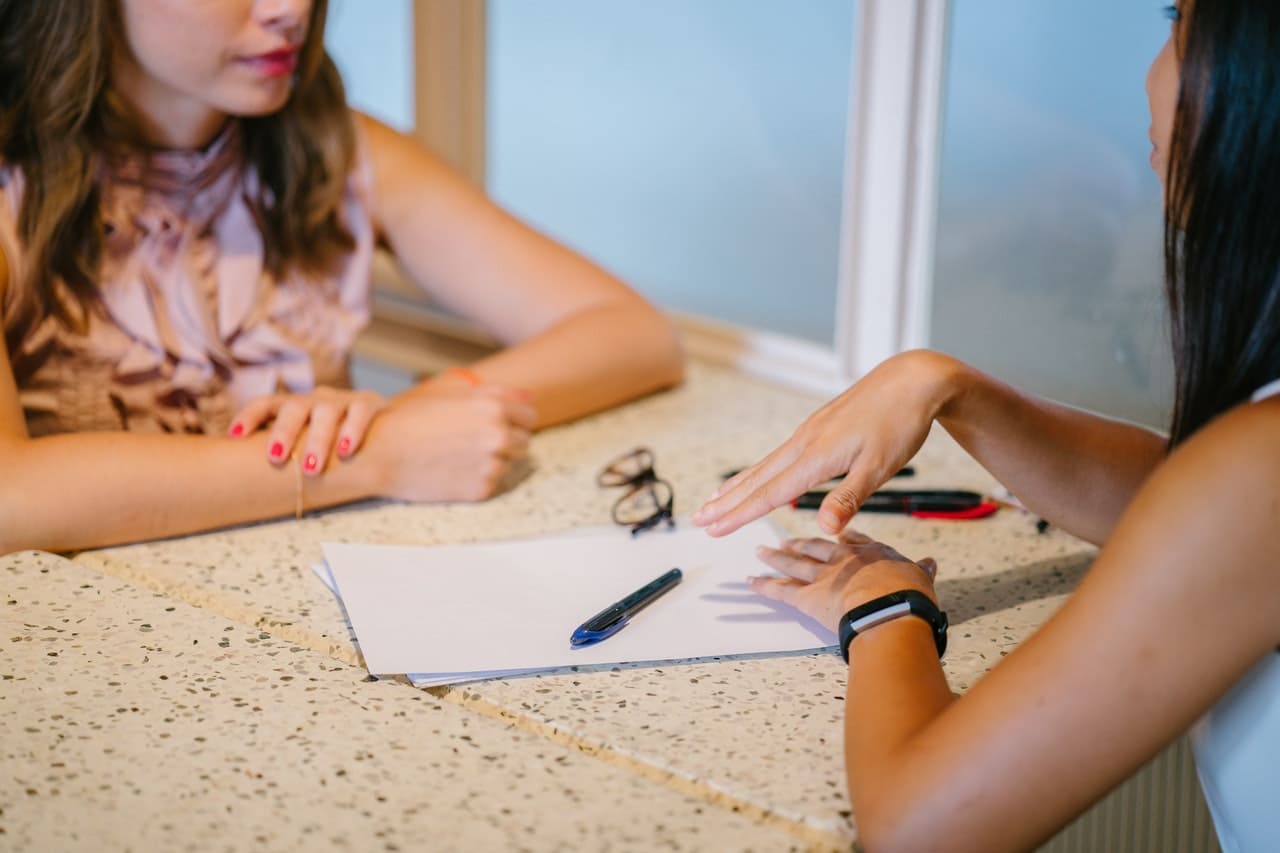 We look into their rental histories for your property's long-term success. Our screenings check for any evidence of an applicant's potentially damaging behavior. Our search looks through their employment and credit history, as well as references, such as past landlords, and criminal background. By following this practice, we can narrow down the decision to a single choice.
3. Rent Collection
State Property Management LLC takes care of an owner's most important responsibility: collecting rent. The consistency of receiving rent payments comes down to the tenant. As previously stated, our team makes sure to lease the condo unit to a reliable tenant. Otherwise, late or missed rent payments becomes constant.
We make sure to avoid this by clearly listing policies surrounding rent payment in the lease agreement. Moreover, to make paying rent a simple task, tenants have access to an advanced financial system that allows them to pay their rent online. This maximizes rent collection and minimizes late rent payments and returned checks
4. Maintenance and Repairs
The greatest pull towards a property is its attractive appearance through regular maintenance and upkeep. We at State Property Management LLC take pride in our repair and maintenance solutions. We provide a number of services regarding this aspect of condo management.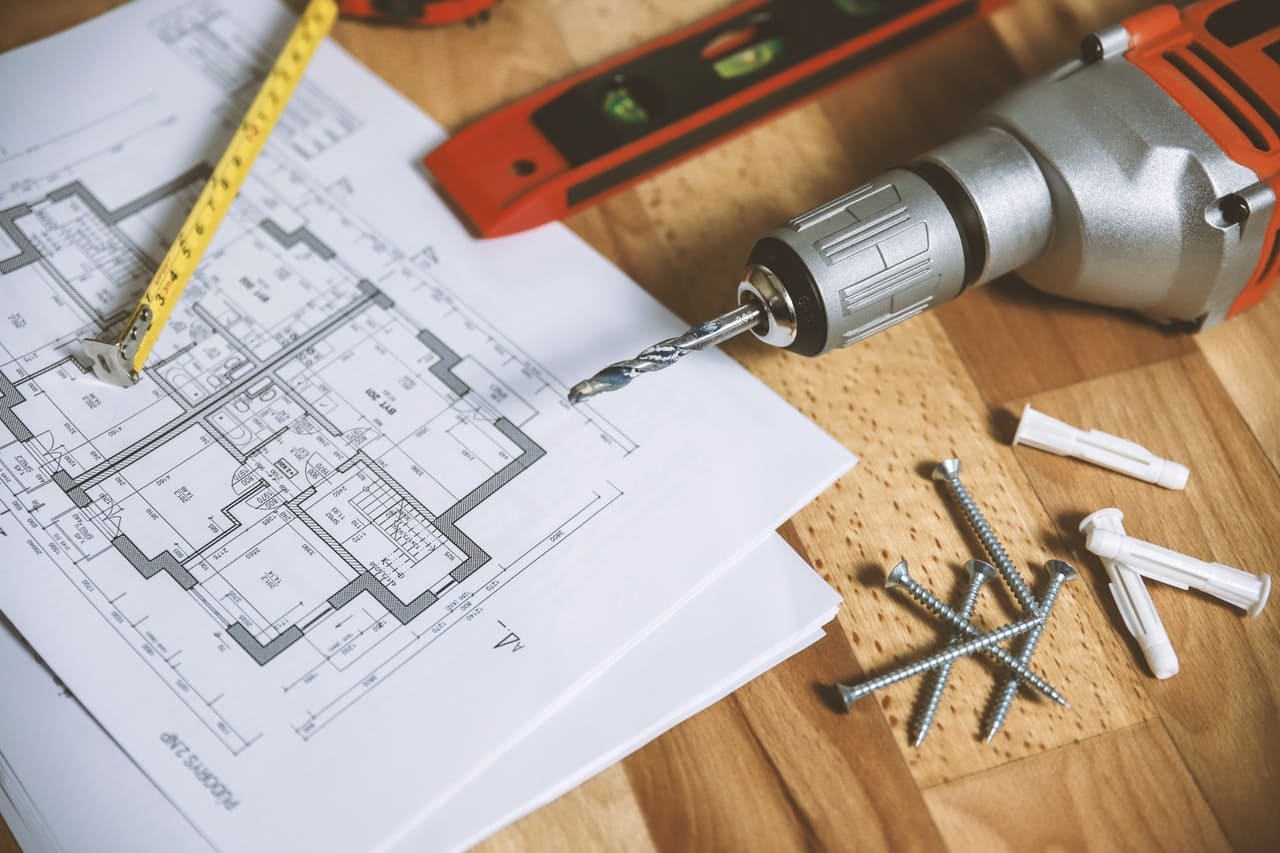 For tenants to make requests for repair or maintenance, we have an online portal specifically made to make these appeals at their convenience. For emergencies needed to be addressed immediately, we have an on-call, after-hours duty manager available. We make the arrangements for all maintenance contracts and repairs.
Our team is also here to offer advice on improvements to maximize your condo's rent potential through capital expenditures and valued amenities. When you go through with renovations and improvements, we are there to supervise, as you remain worry-free.
5. Financial Management and Reporting
State Property Management LLC knows it's important for you as the owner to follow your condo investment's financial performance. Through easy access to our online owner portal, you can review past and recent statements regularly at the click of a mouse. This portal is open and accessible at all times for your convenience.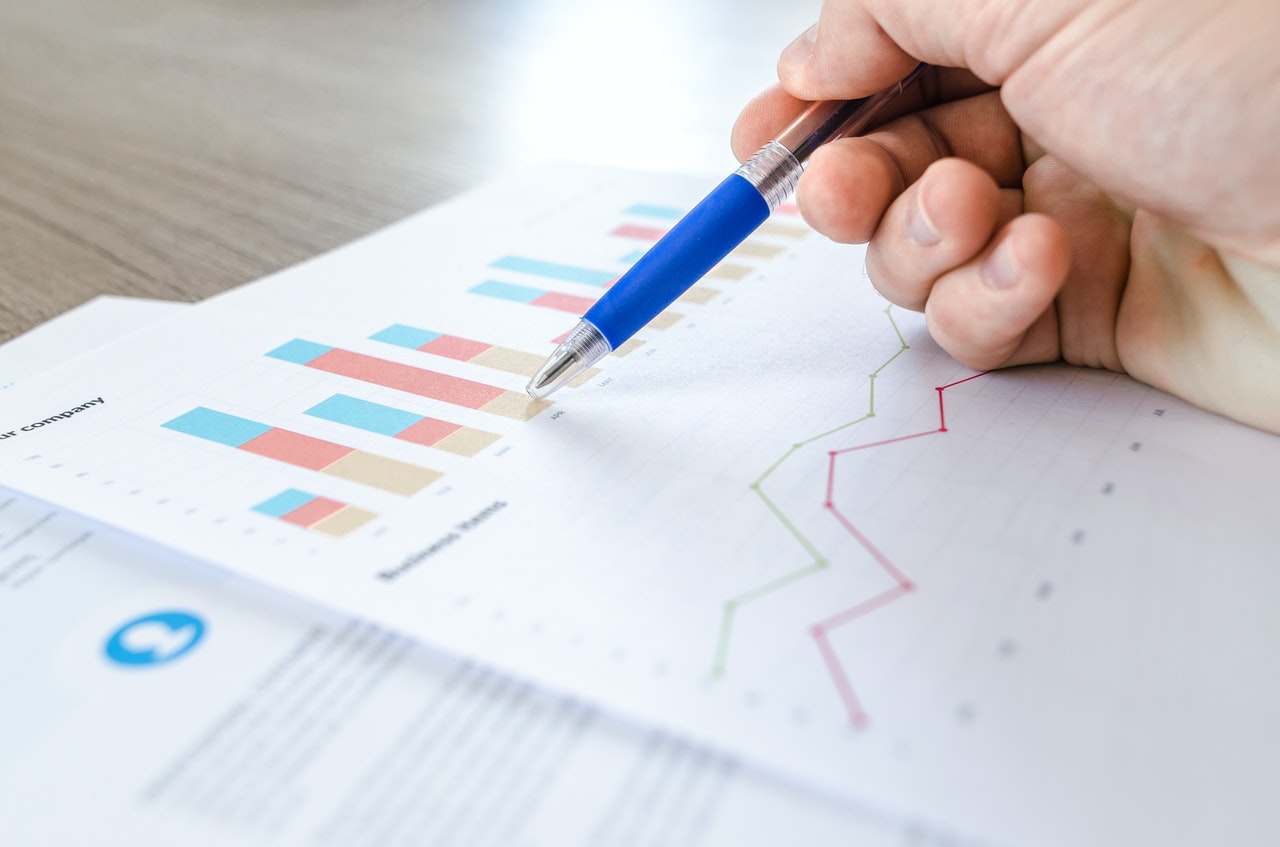 State Property Management LLC's goal is to keep you and your tenants informed regarding all matters related to your condo property. Managers are available to answer any questions you may have. Our goal is to keep you as informed as needed using any medium.
We are here to provide you with more information if you would like to learn further about our services. You can call us at (407) 634-2800 or visit our website, https://www.managecentralfloridaproperty.com/
Areas We Serve
We specialize in managing Central Florida properties that are located in but not limited to Orange, Osceola, Polk, Lake, Seminole, Marion, Hillsborough and other surrounding counties. Cities which inculde but are not limited to Orlando, Celebration, Reunion, Champions Gate, Kissimmee, Davenport, Dr. Phillips, Lakeland, Tampa, St. Cloud, Ocala, Deltona, Poinciana, Winter Garden, Clermont and more…